Dear Family and Friends of Central,
We all have days, now, when it's hard to make sense of the world around us, and we work to create normalcy for ourselves and our families. Please continue to remember a few things — You are enough. You are loved. And for those with school aged children, don't stress too much about schoolwork, but focus on sharing your calm, your strength, and your laughter with your children.
This is much easier said than accomplished, of course.
Today I write to remind you that Central cares and Central is here. Though we may "feel" different, we are essentially the same. Some of you are asking, "What does that mean?" It means that all of our staff are here, no one has been furloughed, and all of our programs are up and running. But the way we communicate is different —  it is remote, it is by phone, it is through deliveries, it is through safely offered rides, and it is through virtual experiences. But we are here!
The following is a summary of how we have been operating, by program, since the onset of COVID-19.
---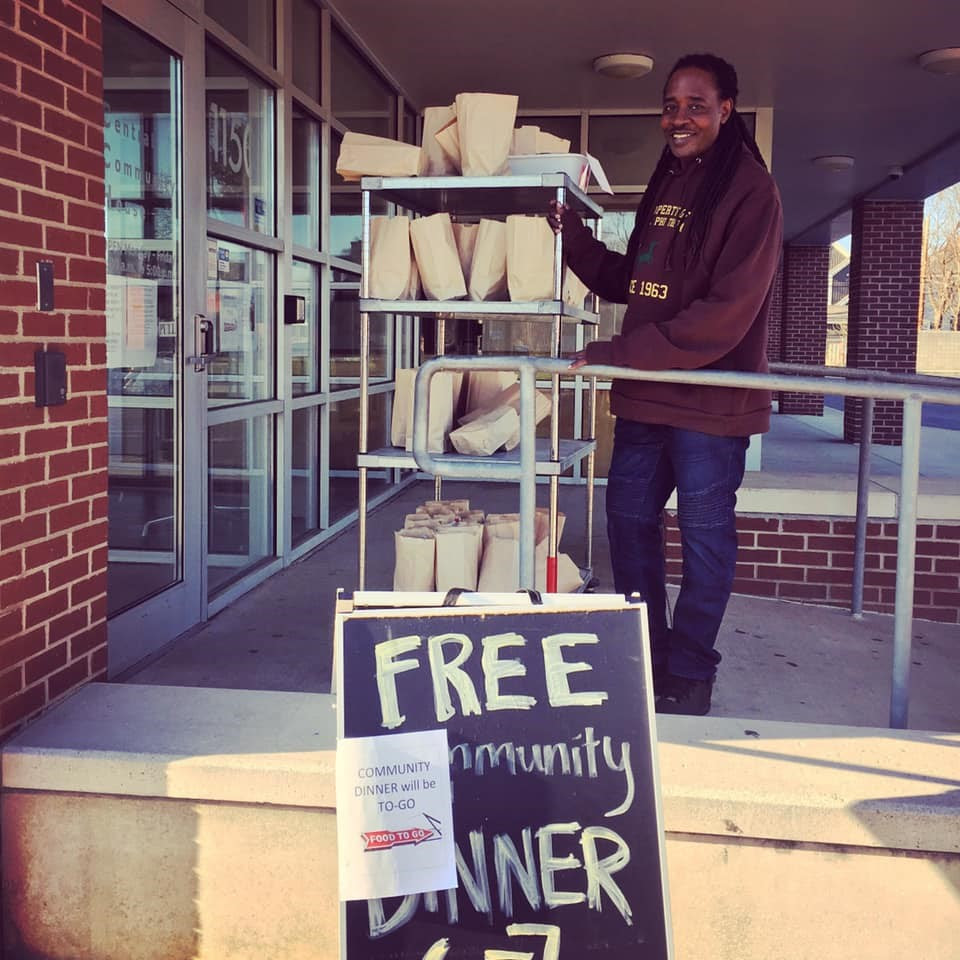 ---
Youth Services — After school and TRANSIT ARTS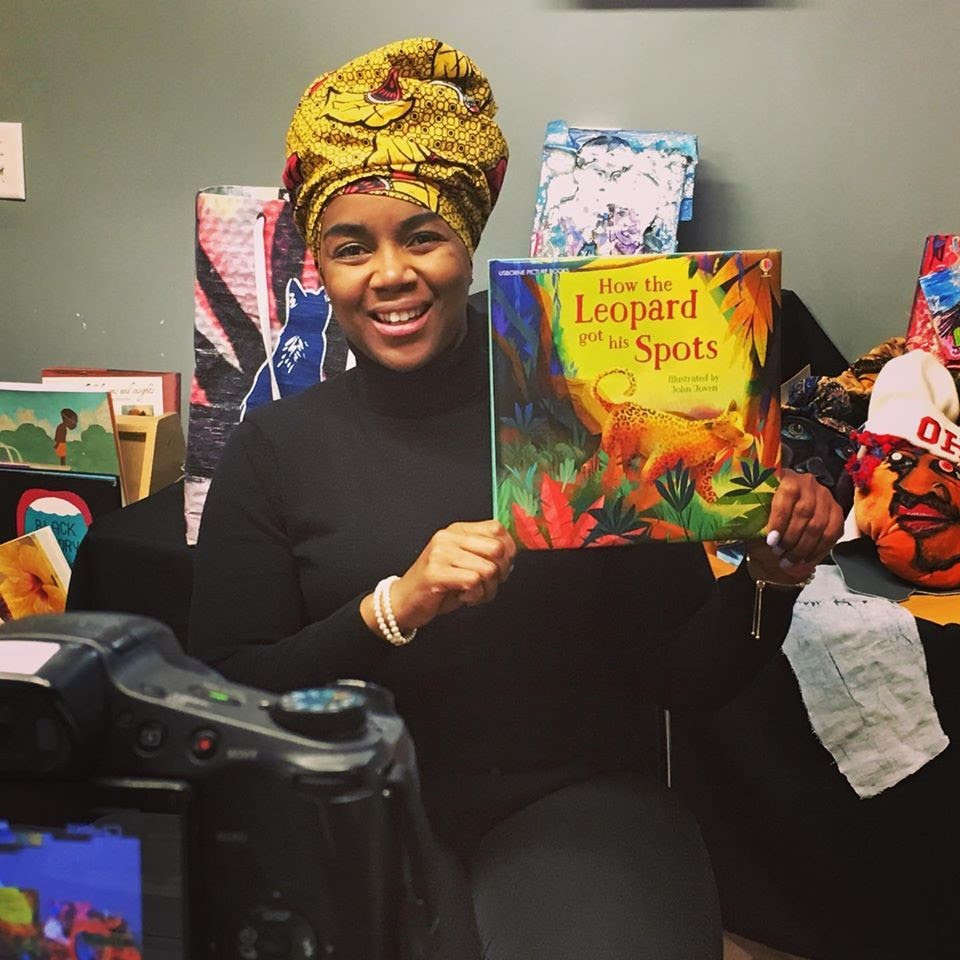 ---
Senior Services
---
Academy for Community Entrepreneurs (ACE)
---
Future Plans include:
I list all of these activities to encourage you to reach out, even if it is just to say "Hi!"
We would also like to know how you are doing, and how we could make your life easier amidst our new normal.
To end this message today, I thought I'd let you know what I am trying to do to help focus on the present and myself, in case it might be helpful to you as well:
Most importantly, know that if this is not enough to keep stress and anxiety at bay, you are not alone, and we are here to support you and connect you to any needed resources.
Alternatively, if you are in a place to give support, we hope you will donate so we can continue to persevere and meet the needs of neighbors in our community. Your donation means more than ever in the midst of these challenges. We will get through this together.
With warm regards, and until next time…
Tammy Forrest, Ph.D.
Executive Director